Mr. Water Heater's Services
We can keep your hot water running!
Do you have cold water or a possible leak? Our team at Mr. Water Heater can help! We specialize in a variety of services related to water heaters, furnaces, and water leaks. Our company has been serving the Vancouver area and the Lower Mainland for more than 25 years so you can rest assured our experienced team is dedicated to taking care of your water heater needs. We perform warranty work for all services!
Our services include:
Water Heaters Under Warranty
Are you wondering if your water heater may still be under warranty? We would be happy to check the warranty status of your tank for you. You may want to write down the model and serial numbers found on the manufacture's sticker on the tank, as well as the date of installation if possible prior to calling. Warranties may cover leakage on the body of the tank, the tank and the parts, and in some cases the tank, the parts, and the labor.
Contact us today at 778.355.5556 for a free evaluation or to schedule an appointment.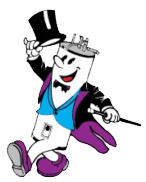 Mr. Water Heater
$50 OFF
Tank Replacement Package
CLICK TO PRINT
February 1, 2021 – to – July 31, 2021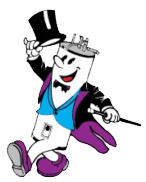 Mr. Water Heater
WANT TO SAVE MONEY AND ENERGY?
Ask us about the .67 energy efficient hot water heaters and be eligible for a $200.00 rebate from Fortis BC.
Why Choose Us?
Everyday Competitive Prices
Gas & Electric Heaters Available
Licensed, Insured and Bondable
Qualified Warranty Repairs
Trained & Licensed Technicians
100% Customer Satisfaction